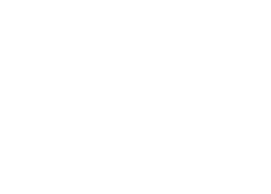 Wedding Chauffeur Car Hire London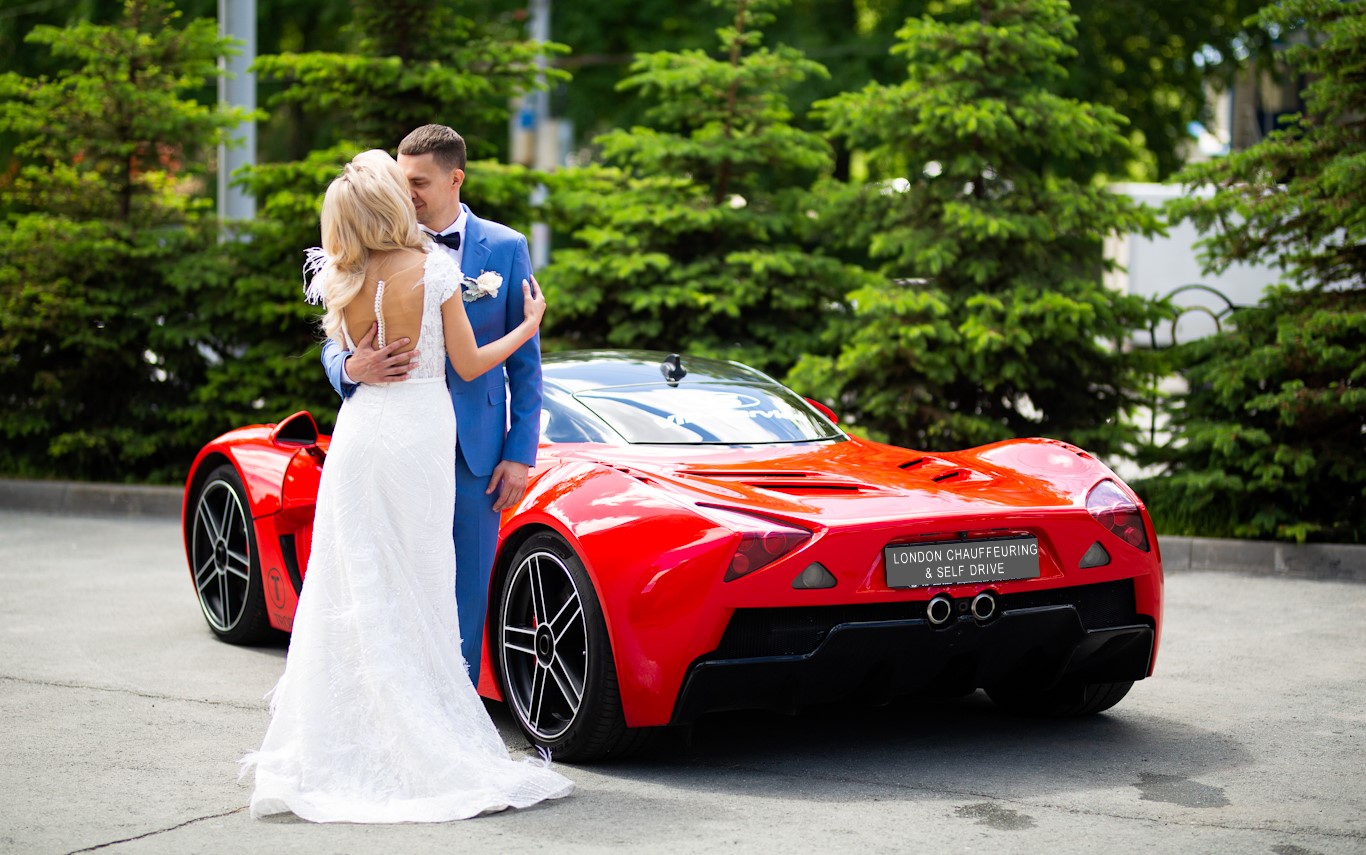 When a man opens a car door for his wife, it's either a new car or a new wife – Prince Philip
Travelling in style has to be a prerequisite for setting the tone to a beautiful occasion.
Your wedding day is one of the most important days in your life, so every detail needs to suit your needs. The dress, the venue, the first dance, the cake all must be perfect for your needs and your style.
Finest Wedding Cars Hire for Scenic & Romantic day
At London Chauffeuring we are synonymous with high-end vehicles and impeccable customer service making us the go-to for wedding car hires in London.
With a range of cars spanning from classic Rolls Royce options to Lamborghini's, Mercedes and Viano's; whether your style is modern and sleek or classic and romantic we have the car for you on your big day.
London is a beautiful city, with historical and modern sights everywhere you turn, if you are getting married in London often the backdrop of this great city is as important as the venue itself.
Travelling to your wedding in one of our luxury cars seems not only fitting for such an occasion but fitting for the creative and cool city wedding you have opted for.
Our qualified, friendly and reliable chauffeurs are proud to be part of your big day; ensuring you have the perfect occasion give us a sense of pride that we helped make your day all you deserved it to be.
We are confident we can help you find the right vehicle for your needs. Contact us today and we can talk you through the best brands, pricing and styles to take your day from photo ready to VIP photo-ready!