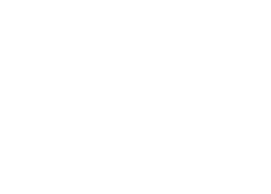 5 Top Luxury Things To Do In London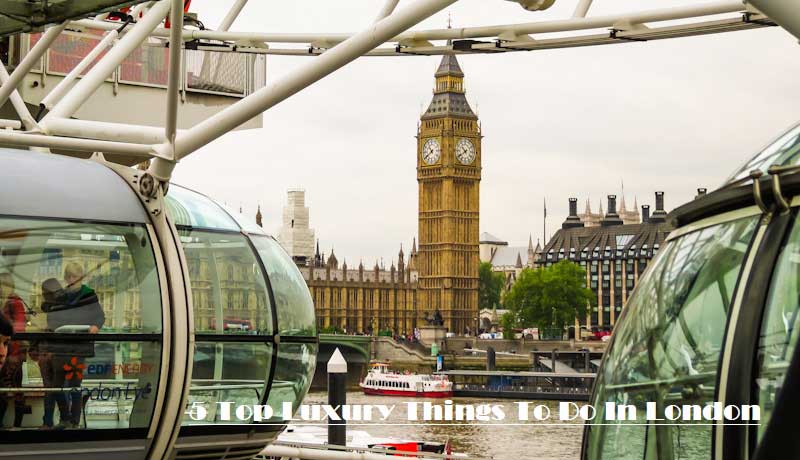 When a man is tired of London, he is tired of life; for there is in London, all that life can afford – Samuel Johnson
Whilst there are many merits to London, no matter your interests, there really is no better place to be on Earth than our capital city if you want to have a luxurious and extravagant splurge.
London Chauffeuring has some top tips
London lives in abundance, and we too want to follow London's lead. For a truly high-living visit to London, we, at London Chauffeuring have some top tips to make your trip more affluent than a cocktail with Kate Middleton;
1/ Dinner and Drinks
Whilst London is famous for its old-fashioned pubs when you are looking for something super special, London has a thriving food scene, with top chefs opening restaurants north and south of the river.
With Dinner at Heston Blumenthal or Balthazar's will really get your taste buds tantalized to drinks in classic establishments like The Waldorf or Claridge's for a glass of Champagne or perhaps somewhere more modern like hiding Below for a Whiskey Sour in Mayfair, the choices are endless so why not visit several.
2/ Take in a Show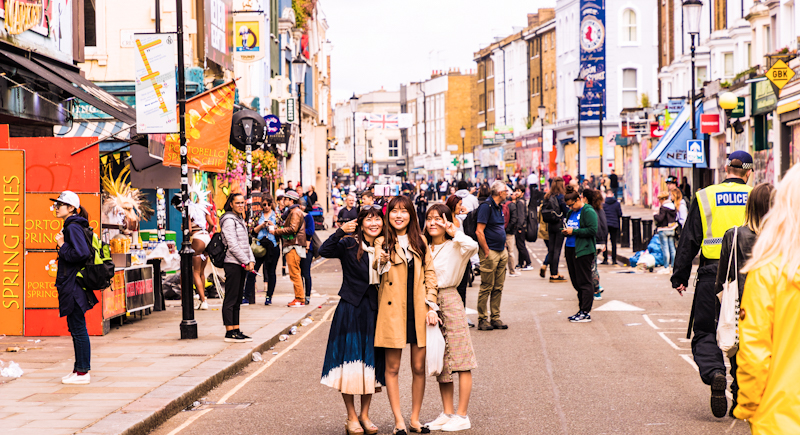 London is famous for its lively Theatreland. Take in a musical such as long-running epic, Lion King or maybe you fancy something more thought-provoking with Arthur Miller's The Price.
Whatever your interests, London has the show to fit your mood.
3/ Shop till you drop
A glass of champagne in Westfield Shepherd's Bush while you take in the gorgeous fashions from Gucci, Kate Space, Hermes.
Harrods in Knightsbridge or Selfridges on Bond Street also gives you a chance to rest those Jimmy Choo's with their champagne bars that serve much needed delicious bar snacks, and high-end fizz.
If you are looking for something very special, maybe a trip to the famous Saville Row for a bespoke, made to measure suit.
4/Hotels
London Hotels are an experience! Laying your head down to sleep is only a small part of the adventure. Hotels such as The Goring, The Town House in Kensington or The Langham boast some of the best Afternoon Teas in the city.
If that is not your thing or you fancy working up to your mini-sandwiches, why not spend the afternoon in one of the hotel spas where you can get luxury treatments and a moment of serenity.
5/The Sights
One of the most special moments you can have in London is seeing the city at dusk from the London eye with a glass of champagne in tow. A truly spectacular way to finish your day.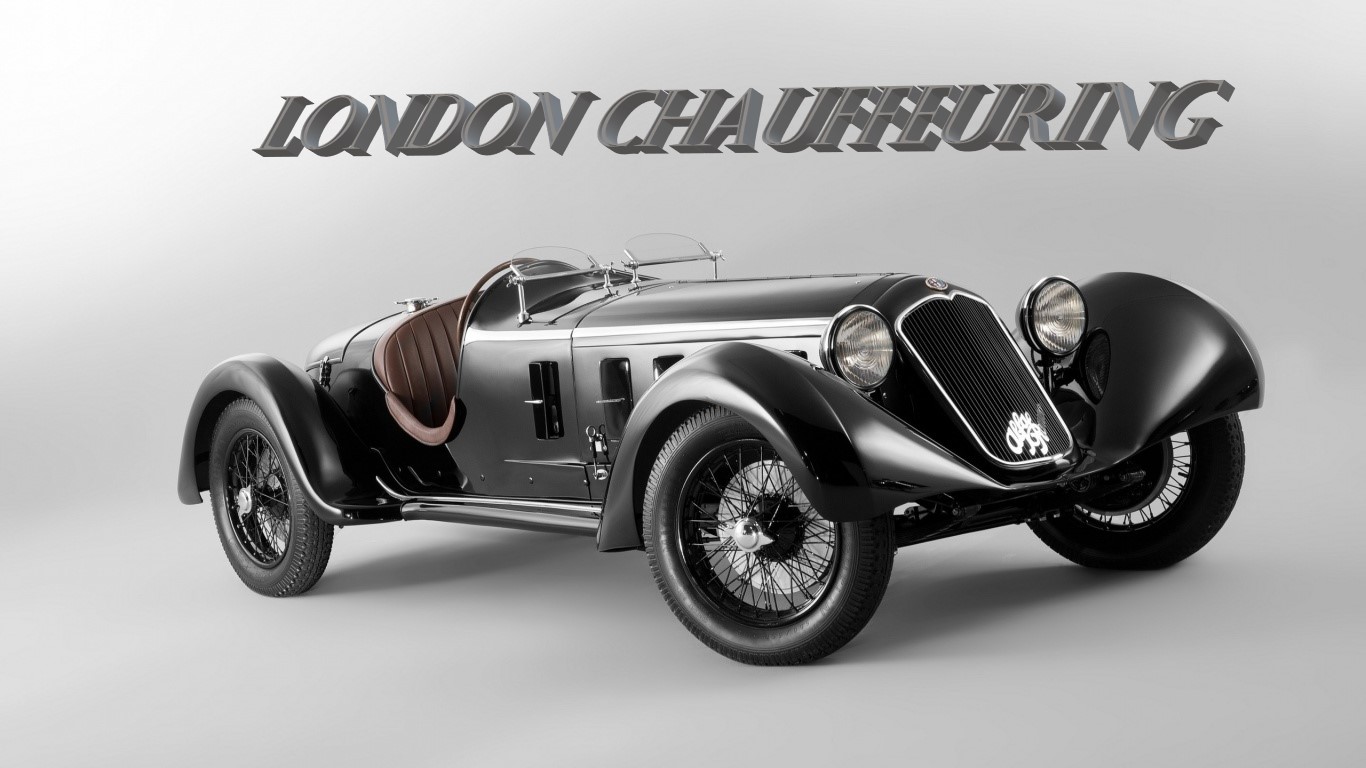 London Chauffeuring is a 24-hour service and a first-rate way to travel around the Capital City. Our staff have an exceptional level of professionalism and will help you choose the most suitable option for you.
If you are looking to create your dream trip, this is a real treat of a way to travel around this exciting city.