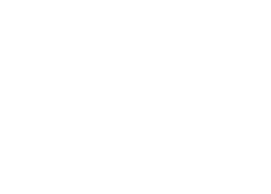 London's Luxury Chauffeuring Service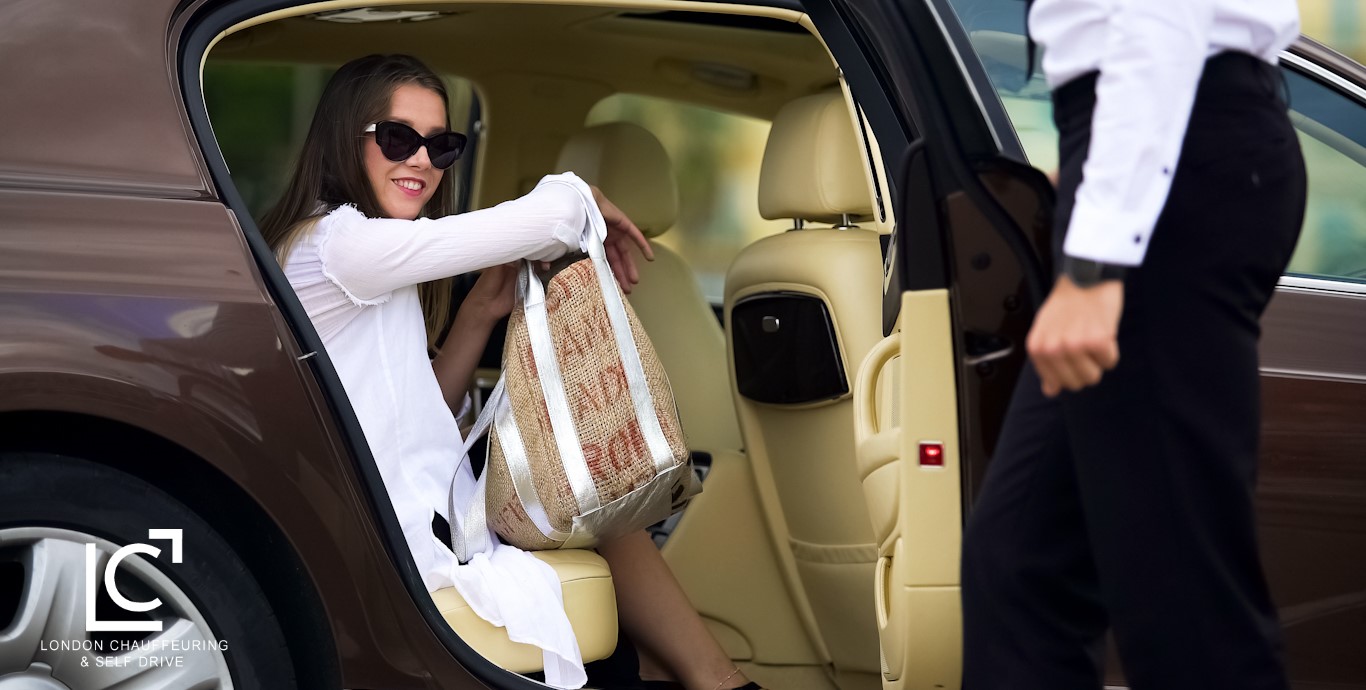 You might be a prolific traveler whether for business or pleasure, you might enjoy luxury days out in our capital city or you might simply want to travel safely and in style.
Perhaps you are getting married and are looking to travel in utter sophistication on the most important day of your life. You could need guaranteed travel arrangements including punctual arrivals and departures all by feeling confident that you have a reliable and professional service to get you from door to door minus any hassle, in these cases using public transport will just not do.
Choosing London's luxury Chauffeuring service is the perfect way to fulfill your travel requirements and desires all with an elegant flair. With a fleet of options ranging from Rolls Royce, Mercedes Viano to exquisite Lamborghini's; we have the size and style to suit you.
Weddings, airport transfers, special events, VIP protection, shopping trips or just because you need a safe, reliable and comfortable transport service that works for you. Creating a unique experience based on your needs is what we provide.
Our drivers are knowledgeable and discreet. With a highly qualified, professional service both the car and chauffeur will give you the perfect luxury experience.
London has so many wonderful things to experience, so whether you want to go to Theatre Land to take in a show, to Westfield for a day of shopping till you drop, dinner in Soho or drinks in Mayfair, a dependable airport transfer to Heathrow or a day of sightseeing and experiences; doing it via your own private chauffeur service is a remarkable way to see the capital city.