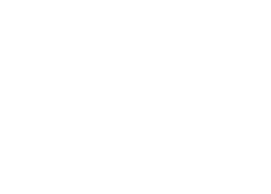 Find your dream car and get a price for your event instantly!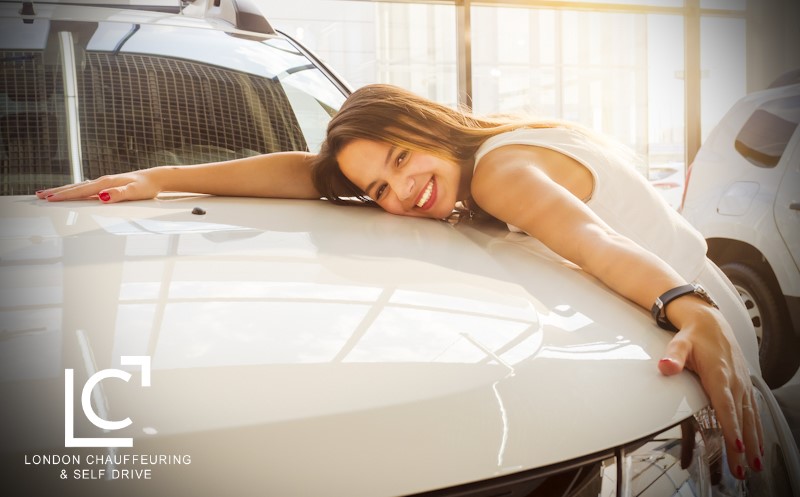 We live in a world where getting instant confirmations, decisions and services have become an absolute necessity, let alone the norm.
Standards have gone from high to sky-high. Consumers are looking for the best service available. The internet is flooded with options. However, on top of it all, people are busier than ever.
They have less time to shop around. They want the best possible service and product at a reasonable price and as quickly as can be … and why not!
Organising any event or occasion needs to be top quality, imaginative, and with the best possible service and products. Expectations are higher and people need and deserve a VIP service that works with the customer in mind.
We at London Chauffeuring understand the changes and demands of our customers and the market. We thrive on providing a high-end service and keeping up with the pace of an everchanging world.
No matter the occasion;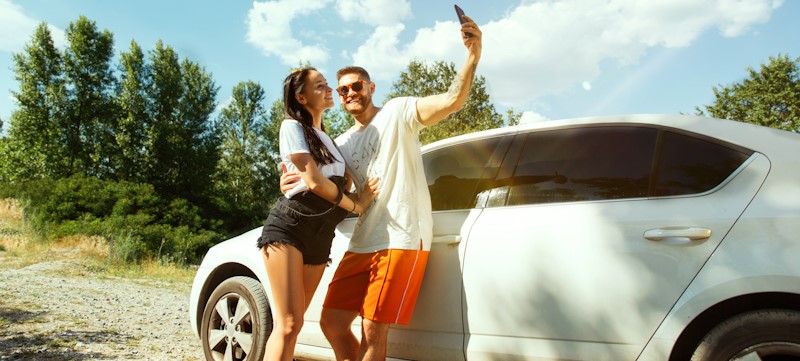 business trip, company dinner, hosting important guests, a special birthday treats weddings car, anniversaries or just simply, because. We offer a full, curated chauffeuring service that is created with the client at the forefront of our approach.
We are proud to offer a chauffeuring service with a difference.
With an array of beautiful, timeless vehicles to choose from and utterly professional and expert chauffeurs to help make your experience and trip around the glorious city of London as unique, comfortable, special and luxurious as possible.
Have you ever dreamed of travelling around London in a timeless Rolls Royce, a classy Mercedes, a sporty and sexy Lamborghini?
With these and many more to choose from, all that is standing between you and this decadent experience is a quick inquiry and in return, you can get an instant quote to take your event from a dream to an utter reality.
Just tell us the vehicle you would like to travel in, when and for how long and we will do the rest.