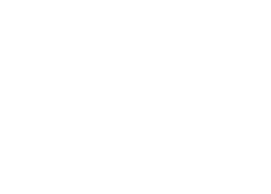 What to do in London ?
You don't need to be a global superstar to travel in style.
We at London Chauffeuring believe that everyone should get the star treatment and we are here to make that a reality.
Whether you want to add something extra to a special occasion like a birthday, wedding car, proposal or you are simply after something to give your London experience some extra pizzazz; we can help create an extravagant trip providing you with the comfort and style you deserve.
For us at London Chauffeuring, we want to work with you to design your perfect London adventure; whether you are new to the city, are a regular visitor or indeed are a resident, we are proud to provide a service that shows you London in a whole new light.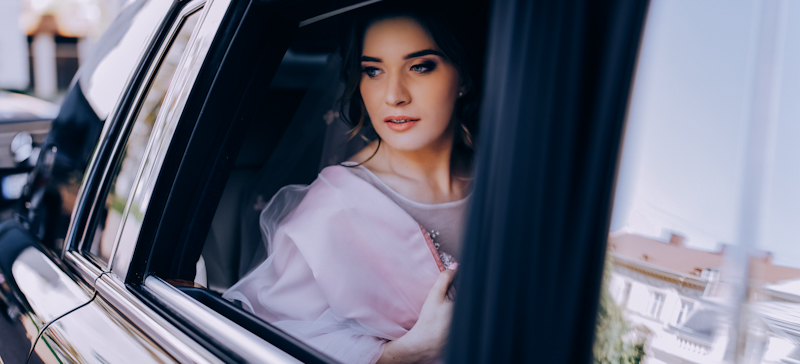 Our team of professional and qualified staff can guide you through ideas and practical information while working with you to build the experience you are after.
Whether you want to see the historical sights of the Tower of London, drinks on
The Strand followed by a trip to the theatre, dinner in Notting Hill or dancing in Shoreditch.
London is absolutely your Oyster, without the need to use your Oyster Card!
Being luxuriously chauffeured around is indeed a wonderfully prestigious experience.
Our customers need to range from airport transfers to business meetings, weddings or just a personal luxury treat for your day or night out.
No matter the occasion our highly professional drivers ensure you have the tailored experience you have requested.
Choose from our range of luxury cars, provide us with your itinerary and we will do the rest.
This bespoke mode of transport will be professionally executed while being totally personal to you and your entourage.
We know London, we know customer service and we know how to get you around the city in pure style and elegance.