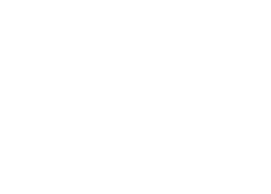 Classic Wedding Cars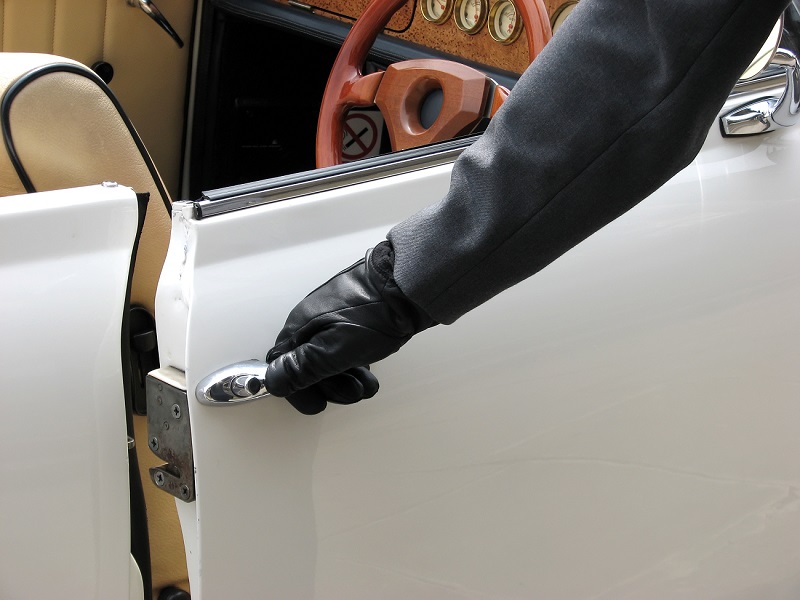 You deserve the perfect wedding.
Whether you decide to invite 2 people or 200 people it should be the most beautiful day of your life.
With the perfect outfits sorted, the venue and date set, I don't know about you but for my big day, I would want to arrive in style. Your wedding should be different to your day to day, you should feel your absolute best from the moment you arrive to the moment the evening ends and your transport plays a huge role in that.
Choosing a chauffeur driven car service is not as extravagant as you may have been led to believe but it does have all the impact of luxury, grace, style and comfort that any bride, groom or wedding party member deserves on this special occasion.
Reliability
Choosing a reliable service and a professional chauffeur is the perfect way to mark your special day. From impeccable cars both inside and out, our fleet of cars include varied versions of Viano, Mercedes, Rolls Royce and Lamborghini's. Truly, you will be spoilt for choice!
Comfort
Feel the epitome of relaxed and calm while you travel in absolute style to your future happiness. With immaculately clean automobiles inside and out, our customer care team ensure you feel like you are the first person to sit in one of our vehicles, ever!
Special
You don't need us to tell you that you deserve to feel special on your big day, but in case you do need us to, you do deserve a special, bespoke and unique transport service that is tailor made to fit your requirements for the duration of your occasion.