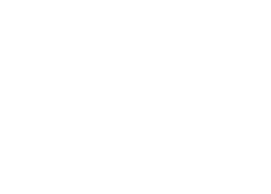 Chauffeuring Luxury wedding Car Hire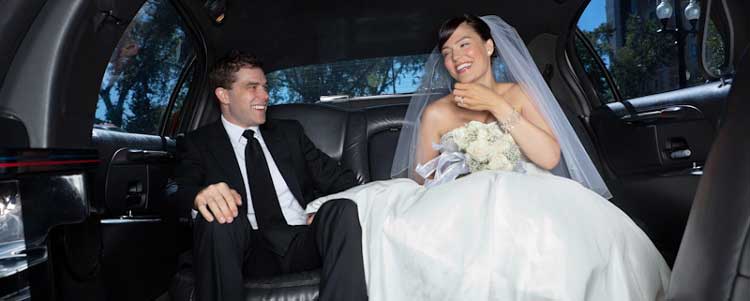 The city of London is a city of variety and as such the right venue for you and your betrothed is not far from becoming a reality,
but how are you going to get there?
Making a grand entrance on your big day is something most brides and grooms merely dream of. Regardless of the kind of wedding you have chosen, being transported to and from your wedding needs to be a relaxing, special and luxurious experience.
We at London Chauffeuring know how important it is to set the right tone for your big day. Our professional team are on hand and proud to be part of the best day of your life.
From Rolls Royce's to Bentley's, modern or classic, we work with you to find the car of your dreams. Our qualified team can assist you to create the perfect transport option for your day; we work to your dates, budgets, quantity and tastes to add a touch of bespoke elegance to your celebration. A personal, uniformed driver will be available and ready to compliment your plans by enhancing your theme and vision for your wedding day.
Stylish, luxurious and comfortable, our beautiful Luxury wedding Car will add a touch of spectacular class, giving your picture-­‐perfect day, the 'wow-­‐Factor'!
Whether you are unassuming or looking for the grand entrance, we have options for you, including cars for the bridal party to create a lovely sense of occasion for the entire family.
Make your day, a day your family and friends will remember, always! Let your wedding day transport be one less thing to worry about.
Give us a call, your carriage awaits…