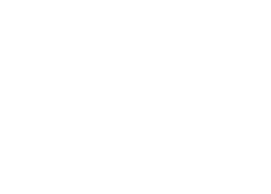 Luxury Chauffeur Services | London Chauffeuring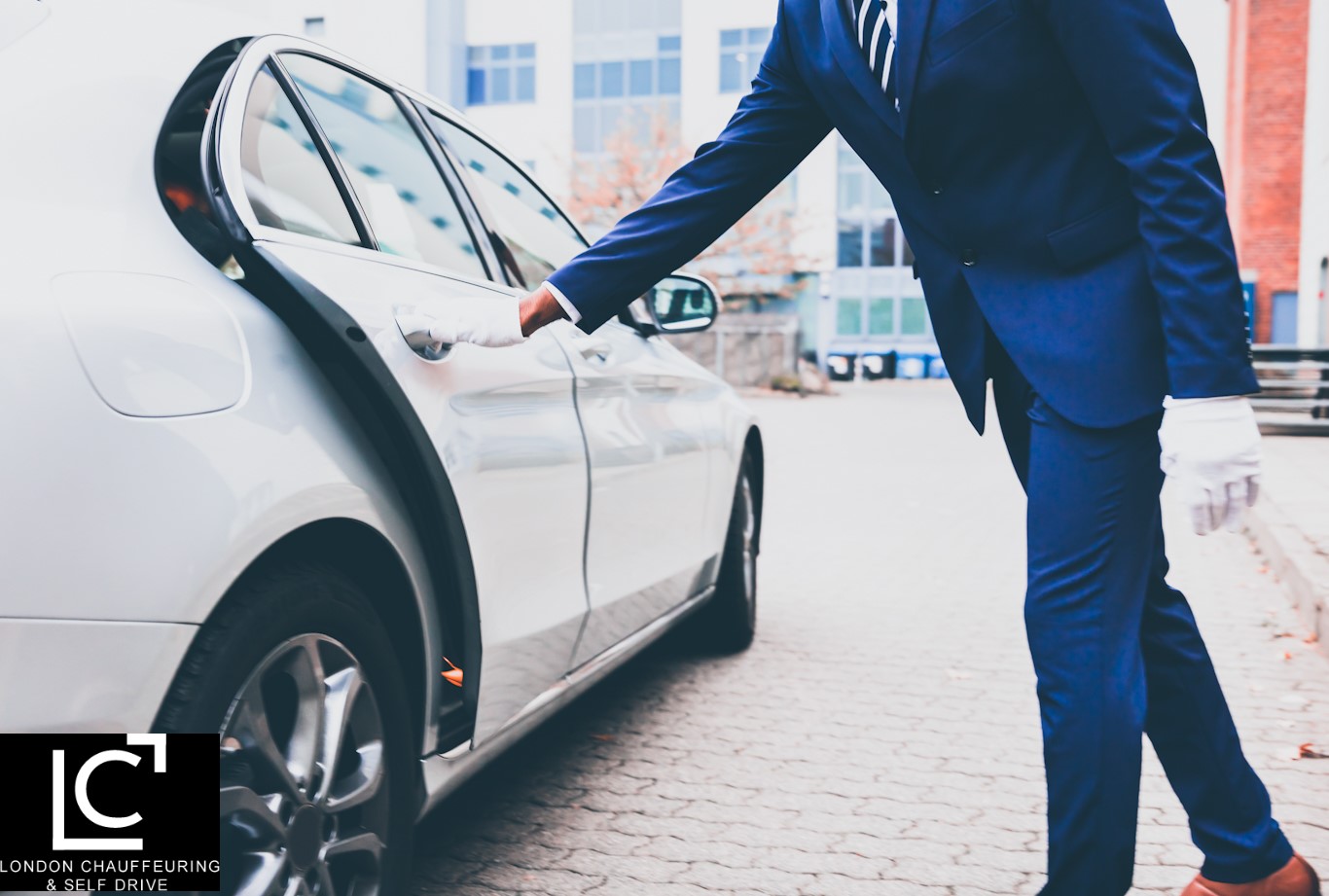 Luxury Chauffeur Services
Looking for a special way to mark a special occasion? Travelling with work? Wanting to give your colleague, business associate, friend or relative an easy, reliable and ultra-comfortable journey with zero-hassle and no stress? Ever thought about hiring a car service?
Although London is one of the most exciting and abundant cities in the world, it is not always one of the most joyful places to travel in and out or around. Endless packed trains and tubes, expensive taxi services, traffic and large crowds; getting to your destination can be exhausting, uncomfortable and overwhelming. With London Chauffeuring Services, we know London, we know that getting to your plans fraught-free is a plus and we know that your day/evening out should start the moment you set foot outside the house. Make every moment out, a great experience. We don't get them as often as we should these days.
The Fleets
Go classic, proud and iconic with our range of Rolls Royce vehicles, slick and sophisticated with the Mercedes options or cool and modern with the Lamborghini Huracan Spyder.
The Occasion
Wedding cars, airport transfers, anniversaries, parties, special VIP events, birthdays or just because… we have got your plans covered.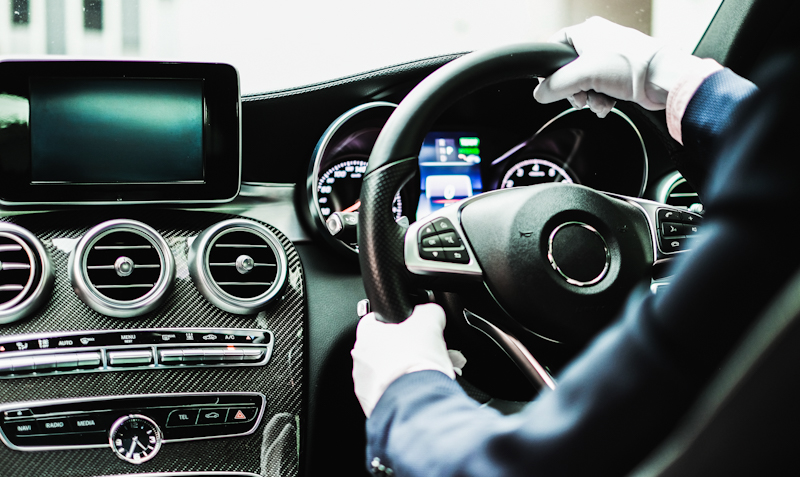 So, whatever your celebration or event may be, our cars and chauffeurs will make sure they understand and meet your requirements.
With spacious, pristine interiors to comfortable seats, private tours and friendly service, our chauffeurs are punctual, reliable and completely discreet. Our team want to provide you with a luxury experience that will make you want a car service every day.
Our chauffeurs plan their route so you can rest assured that your journey will be the quickest. With a tailor-made service that is designed to suit your needs, we can build your experience with us to suit you. From the type of vehicle, the number of passengers, access to refreshments, Wi-Fi, comfort, safety and reliability; we want you to feel that your journey was just as thrilling as your destination.