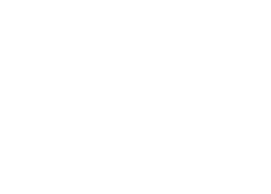 Evening Chauffeur Hire London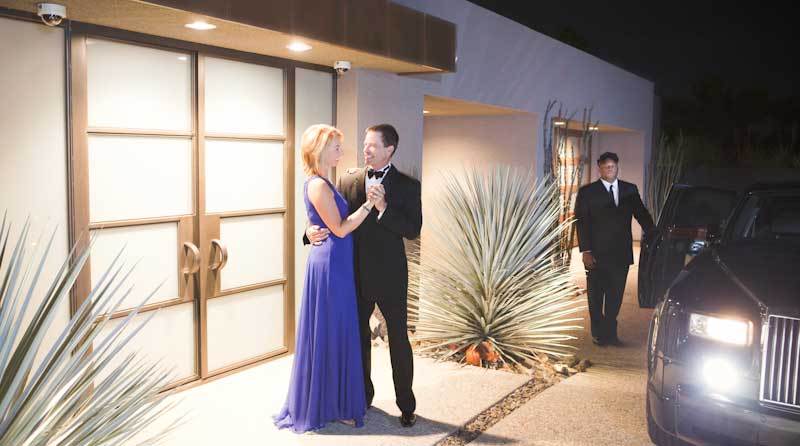 Are you looking to give yourself or someone you know the superstar treatment?
London Chauffeuringoffers a luxury and bespoke service to travel around our fair city of London in true style.
If you are looking to hire a Chauffeur for the evening or trying to find a fabulous way to make a night extra special, then this is the service for you.
The Evening Chauffeur Hire Service is a wonderfully thoughtful way to celebrate a special event in yours or a loved one's life.
Birthdays, anniversaries or any other milestones worth a treat, is the time to pull out all the stops and get creative.
You can plan the perfect evening and we can take the hassle out of the logistics. Get ready to sit back and relax while enjoying the beautiful sights of London.
For me, the hassle of a night out is often the travel, getting from one place to another by public transport or walking through London and the heaven's open can really put a dampener on my evening.
So why not make the travel part of your evening?
Why not make getting from A to B the best part of the night?
Quite frankly, we can take the faff out of getting around the city.
With a reputation for Safety, Luxury and Reliability, being chauffeured around London needn't be just for the A-­‐Listers.
Not only is it a great way to see the Capital, but also with the help of our expert and professional staff we can help you organize your evening and make it one to remember!
Whether you have your visit all planned out, or you decide to make a last-minute change, we can work with you to achieve your dream trip.
With vehicles ranging from the best of best including Mercedes S Class, Range Rover, Lamborghini Huracan, Rolls Royce Phantomand much more besides, we can take you from
The Royal Opera House to dinner in Sloane Square and then on to Shore ditch for Cocktails
Providing a 24/7, 365 day with a year service, London Chauffeuring is the convenient service for you whatever the occasion, even if there is no occasion!
We are here to show you the VIP treatment.