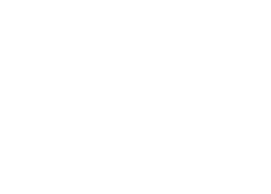 Luxurious and Completely Memorable Wedding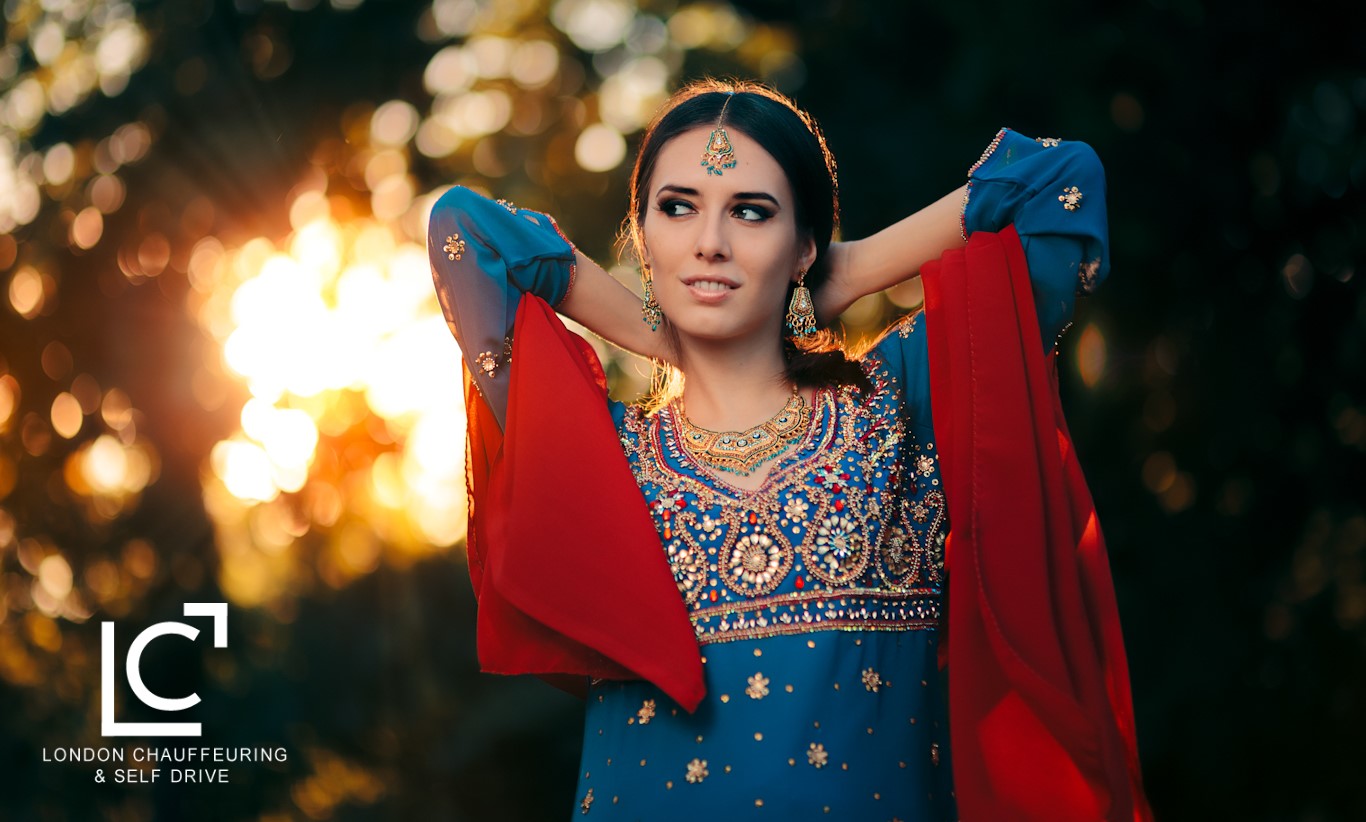 It is said that your wedding day is the most important day of your life;
If this is the case, whether a big show-stopping event or a simple, elegant small ceremony make sure you both have the elements that make your day stylish, luxurious and completely memorable.
London Chauffeuring has proudly been the London choice for wedding car hire for years. We are thrilled to be part of your special occasion in such a significant way.
With popular wedding choices include Bentley and Rolls Royce models. These elegant, classic and impressive vehicles are hired out in a bespoke service that suits your day.
Our customer care team can discuss your options depending on budget, style, theme and location. We ensure you have the highest quality service including pristine vehicles both inside and out.
A professional and knowledgeable chauffeur will be assigned to your day to get you where you need to be in a timely and calm manner.
As a team, we work seamlessly with our chauffeurs ahead of the day to brief them on your needs and requests of the day.
Perfect for photo opportunity moments, perfect for luxury and relaxation and perfect for making you feel like the most important person on your day.
These cars really are special, classic in style and utterly show-stopping.
Choose from our abundance of options and we can talk you through the rest. There are so many areas of organization involved in a wedding, let this be an easy decision.