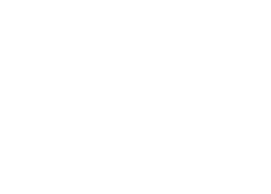 Executive Business Chauffeur London
Business and Executive Chauffeur Services in London
Business meetings demand tight schedules, and a busy executive in London needs to avoid being held up by unreliable, unprofessional transport. That's why when executives from all over the world visit the capital, they turn to London Chauffeuring to ensure that their demanding schedules are always met.
Our fleet is comprised of perfectly maintained luxury vehicles, including Rolls Royce Ghosts and Phantoms, which provide a level of comfort and sophistication that will ensure you arrive at your appointments relaxed and ready to do business.
Discreet, Reliable Executive and Business Chauffeur Services, London
But as any discerning executive customer knows, the car is only a part of your business chauffeur service. It's your driver who is the most crucial aspect of your journeys.
All of London Chauffeuring's uniformed drivers have near encyclopaedic knowledge of the London area, which will ensure that you always arrive on time, with no costly detours or delays.
Discretion and reliability are the key traits we look for in all our drivers, giving you the privacy to use your car as a second office, while your driver focuses on getting you to where you need to be, when you need to be there.
Our chauffeurs and vehicles are also available for corporate road shows, and provide the same exceptional level of service that you've come to expect from your journeys in London. We'll also provide as little or as much assistance with roadshow management as you require, ensuring that the service you receive is tailored to your own exact requirements.
Hire Your Personal Car and Chauffeur Today
As befits a company of our reputation, our professional chauffeurs and luxury vehicles are always in demand. Make sure that you're ahead of the competition by calling 0203 439 0469 and booking your business chauffeur today.