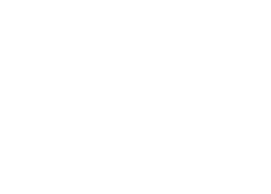 Rolls Royce Ghost
The Rolls Royce Ghost is for the bride and groom who fancy their wedding to be etched in memory lane forever. Not only the wedding aisle and invitations, but the car that opens doors for your bride is just as special to make the path beautiful ahead.
London Chauffeuring makes those few steps memorable by offering you a luxury vehicle that ensures comfort & style. The vehicle is prepared as per the event requirements and our professionals make every effort to turn it into the best ride of your life. Choosing us for your Rolls Royce Ghost wedding car hire will ensure a smooth and splendid ride for your wedding.
Together with the lavish features of the Rolls Royce Ghost, you get our experienced chauffeurs who work with your wedding photographers and ensure that the smiles, thrills and elation are captured easily.